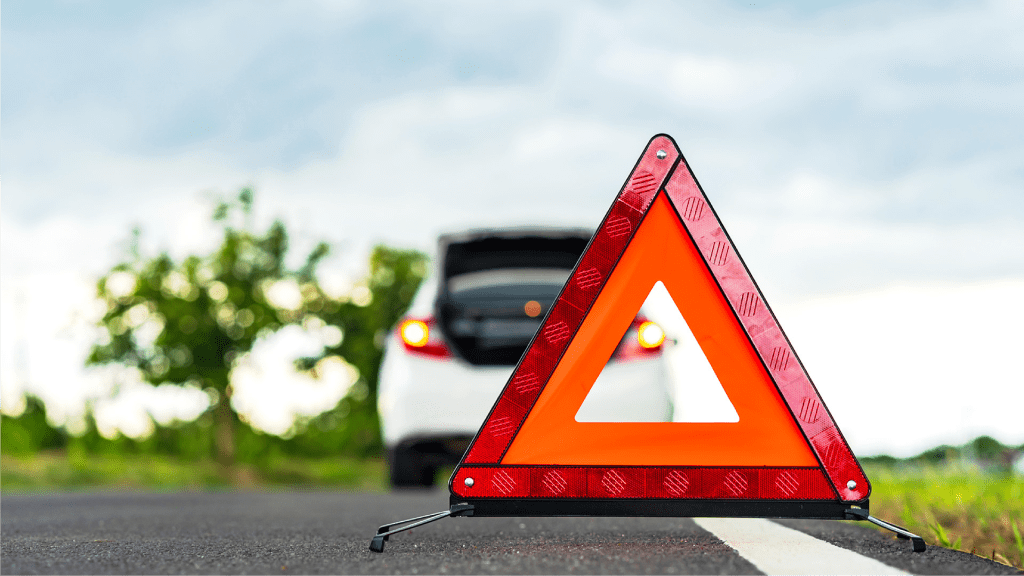 Zagame Emergency
Assistance Will:
Zagame Emergency
Assistance Will: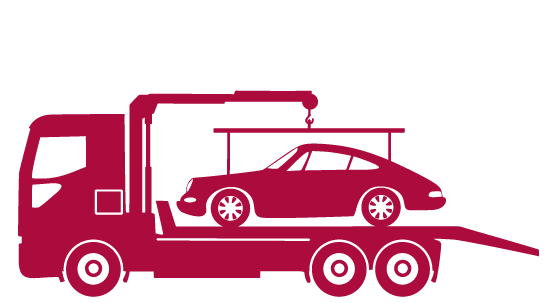 Coordinate towing
of your vehicle
Arrange alternative transportation
for you to
get to your destination
at no charge*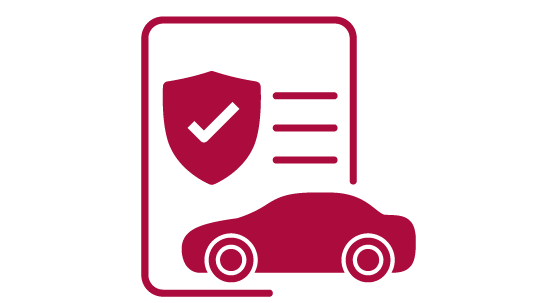 Coordinate your
insurance claim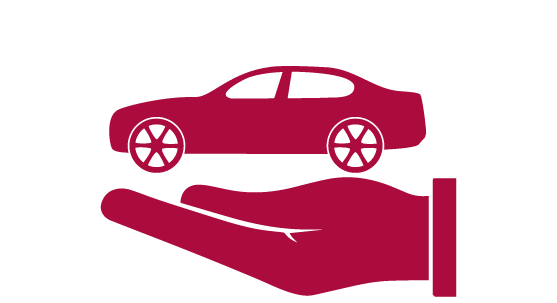 Arrange a loan vehicle whilst
your vehicle
is being repaired
(if applicable)
Zagame Autobody will remove the stress associated with accidents. We will get you back on the road
quickly and ensure your vehicle is looked after by the experts.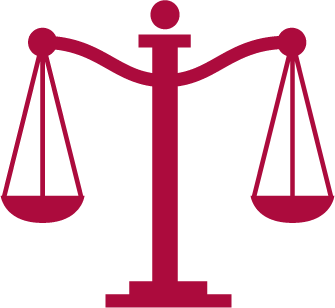 Accidents can cause chaos and confusion so it's important to understand your rights.
If your vehicle cannot be driven, it must be towed. You can choose where to have your vehicle towed and where it should be repaired.
An Authority to Tow form details the towing services provided, including cost, which must be completed before your vehicle is moved. Please complete this form with your tow-truck driver.
Please ensure you request your vehicle be towed to Zagame Autobody, 31-69 Western Avenue, Westmeadows, where it will be stored securely. For further information, click here.
What You Should Know.
What To Do. Who To Call
Any car accident is unpleasant. There's a lot to deal with, shock, potential injury, anger or frustration, and the simple problem of being stuck by the roadside. All of which means you may not be your normal, rational self.
Download the Zagame Auto Accident Response Guide and keep a copy in your car. Hopefully, you'll never need it.
Our guide has more details,
but what you should do is:

Make sure
everyone is ok.
Make sure your hazard flashers are
on and phone 000 (Police and
Ambulance) if anyone is injured.
Get safely off the road if you can.

Take note of the time and precise
location. Take photos of the scene
with your phone, showing as much
detail of the scene and the
damage to the car (or cars) as
possible.
Don't put yourself in
danger on
the road to
do this.

Take photos of
any other
driver's
licence and registration.
Get witness details
if you can.

Often, circumstances will be
unclear, and your perception may
not be completely reliable when

shock and stress levels are high.
Tell the truth to the
authorities,
and leave
it to the insurers and
authorities to determine
fault.

Call Zagame Emergency
Assist on 1300 000 924
and we can help co-ordinate
towing, get you home (Melbourne
metro area), assist with your
insurance claim and arrange a
loan vehicle if you need it. The
lines are staffed 24 hours a day, 7
days a week.
CHOICE OF REPAIRER IS IMPORTANT.
When choosing an insurance policy for your vehicle it is highly recommended that you include "choice of repairer "
in your policy. This will give you the right to select a repairer of your choice, ensuring your vehicle is repaired to
manufacturer approved standards.
INSURERS WE HAVE
WORKED WITH
INSURERS WE HAVE
WORKED WITH