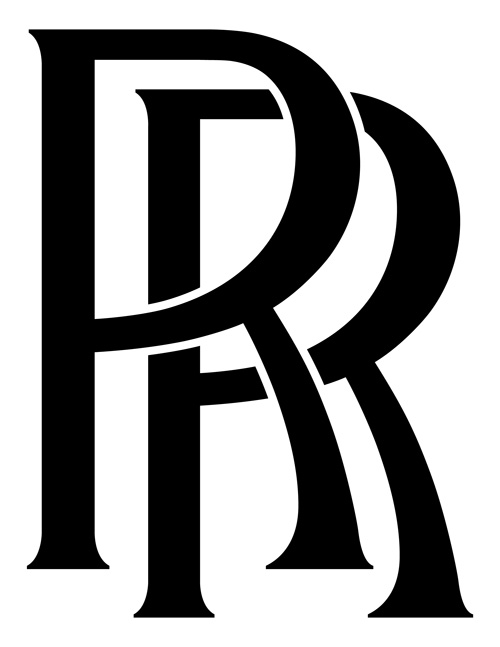 Factory-Approved
Rolls Royce Repairs
Zagame Autobody are Victoria's factory approved Rolls Royce repairer
We've trained at the factory in the UK, learning every nuance and every detail from the unbelievably skilled team at Goodwood.
We use original parts, first-hand knowledge and years of experience to do things right.
We use the same paint that Rolls Royce used originally – using the same labour-intensive processes the factory used to recreate the same highest-quality finish.
Our high-tech alignment tools ensure your car will drive just as well as it did when it left the factory. Perfection built the car. It must repair it too. Our aim is always to return your car to the same condition it was in before the accident.
All work is completed exactly as the factory did, completed with the same unmatched standards.
Your Rolls Royce deserves no less than that.